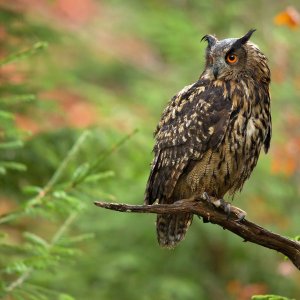 NetworkNature is collecting knowledge gaps to contribute to the development of a roadmap for EU Research and Innovation on nature-based solutions (NbS).
A new survey is an opportunity to bring NbS knowledge gaps to the attention of major EU Research and Innovation programmers. In addition, respondents will receive a synthetic analysis of gaps collected, as well as how these relate to the European R&I landscape on NbS analyzed by NetworkNature.
Knowledge gaps can be defined as pieces of knowledge, information or data that are missing or insufficient to allow the development or implementation NbS at various scales. It can refer to gaps in research, in data, or in the access to and/or implementation of existing knowledge.
Knowledge gaps proposed will be regularly collected and analyzed, and used in:
i) co-development of R&I needs in dedicated sessions at NetworkNature annual events and;
ii) providing inputs for the development of a roadmap that will guide EU R&I programming efforts on NbS.
Knowledge gaps submitted before 4 October will be analyzed and further developed collaboratively in dedicated sessions of the NetworkNature annual event on October 21st, 2021.
Inputs from this survey and subsequent discussions will be used to feed the development of a first draft of a European roadmap for R&I on NbS, expected early 2022.