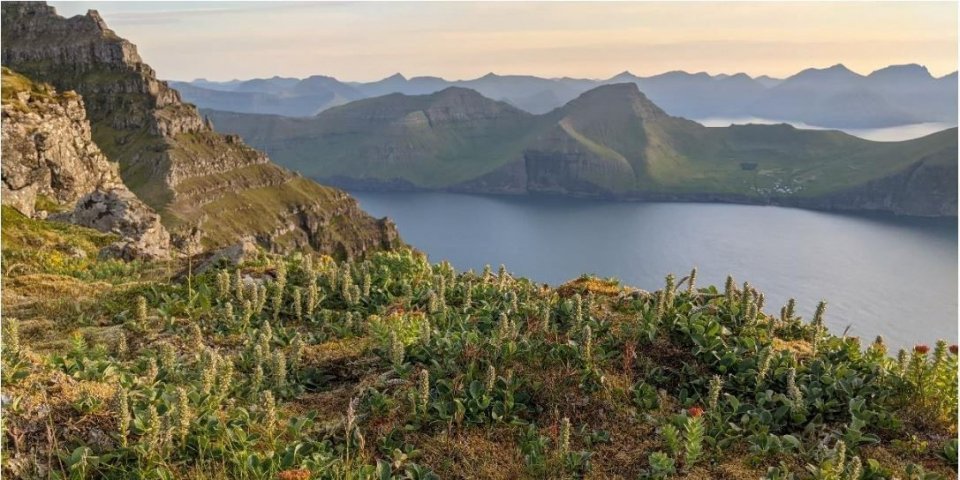 The steering group for the programme Nature-based Solutions in the Nordic Region has chosen to finance seven exciting pilot projects with seven million Danish kroner from 2022-2024.
Multifunctional wetlands will be improved in Åland, afforestation and fences made of garden waste will be established in Denmark, watercourses will be strengthened in Norway, excess phosphorus will be removed in Swedish seawater, local genetic resources will be preserved in Iceland, and landscapes will be restored in the Faroe Islands. Politicians, universities and administration in the
Nordic countries must gain knowledge about, how we benefit from nature-based solutions in the Nordic region through testing of seven pilot projects, which run over the years 2022-2024. The seven selected pilot projects represent different nature-based solutions to different challenges, that arise as a derivation of climate change and the loss of biodiversity.
The projects are closely monitored by an external observer until the end of 2023, after which the results will be published in a comprehensive report. The knowledge that arises through the pilot projects will be used as basis for guidelines for politicians and administration regarding best practice and implementation of nature-based solutions in the Nordic region.
The projects will also be included in international databases in collaboration with NetworkNature.
Efforts are now being made to include Greenland and Finland in the project, as they are not represented among the first seven pilot projects. The steering group considers it of great importance that all the Nordic countries participate, so that the overall project has local roots.
Contact jonao@us.fo if you want to know more about the programme.