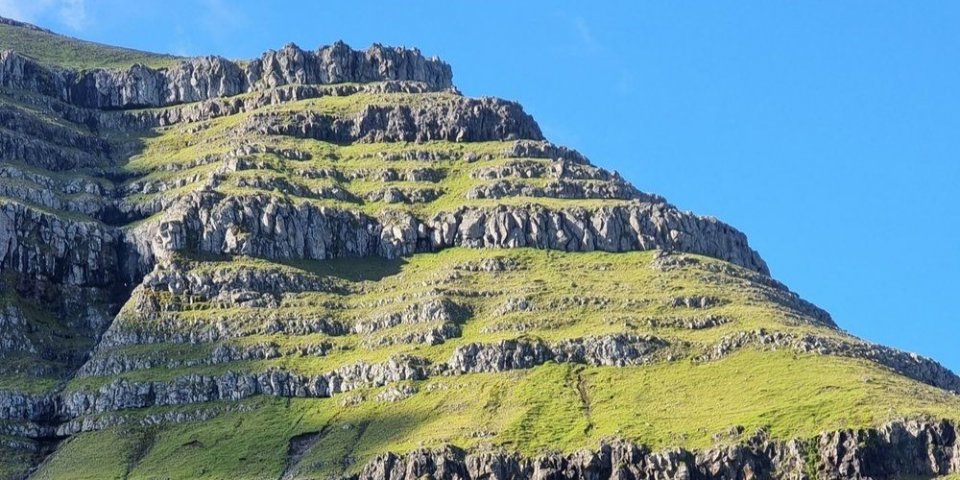 One of the seven Nordic pilot projects in the Nature-based Solutions programme is the Lendisbati project (English: land-improvement) in the Faroe Islands.
As part of Tjóðsavnið (the Faroe Islands National Museum), Lendisbati initiative aims to prevent erosion, protect biodiversity and restore wetlands for carbon storage. The first Lendisbati restoration project is funded by the Nordic Council of Ministers programme and will lay the foundation for future restoration initiatives in the Faroe Islands.
Together with landowners, nature-restoration experts and others Tjóðsavnið will gain knowledge on the natural areas in the Faroes and develop restoration measures appropriate to the Faroese environment. Highschool students will conduct fieldwork annually, and the project will be incorporated into the educational program.
Every step will be transparent so the public can follow the healing process of degraded areas.
Kolbrún í Haraldsstovu, leader of the Lendisbati project, says, that she hopes this will lead to prevention and conservation of degraded landscapes, while educating us all to take better care of the nature that surrounds us.
 
To follow the pilot projects sign up for newsletter on us.fo/nbs