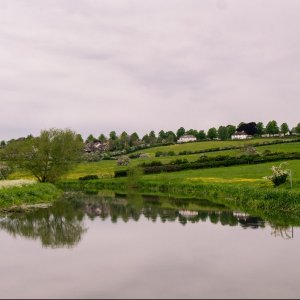 During World Water Week, Deltares launched a new report, commissioned by the WFF. This report notes that restoring Europe's rivers to a more natural state and dynamics increases resilience to floods in a more sustainable and cost-effective way than traditional engineering solutions.
The Deltares report shows that - considering all the benefits to water quality, nutrient retention and flood risk reduction - restoring flood and river plains on a large scale economically is more attractive than the containment of the river with embankments.
In addition, to respond to the consequences of extreme climatic events, governments choose to invest in technical solutions, ignoring the more sustainable and nature-related solutions.
This report offers excellent perspectives for incorporating nature-based solutions as a cost-effective method to drive climate change adaptation.
Discover more here.