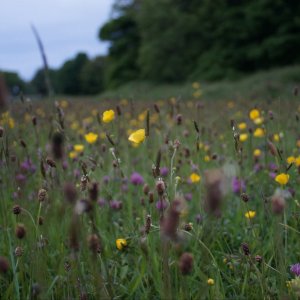 To help curb global warming, collective action should be taken to conserve world biodiversity. The Nature Map Consortium has conducted a new study, showing that managing 30% of land strategically placed for conservation could safeguard 70% of all terrestrial plant and animal species considered. At the same time conserving over 62% of the world above and below vulnerable soil carbon and 68% of all clean water.
To achieve the goals of the Paris Agreement and stop the decline of nature, it is necessary to design and implement strategies to effectively manage land use for agriculture, biodiversity conservation, infrastructure, mitigation and adaptation. to climate change, water supply and other needs.
This study is the first of its kind to truly integrate biodiversity, carbon and water conservation into a common approach and a single global priority map. It shows that joint optimization for water, biodiversity, carbon maximizes the synergies that can be achieved with conservation compared to focusing on each individual asset individually.
Read the full study here.