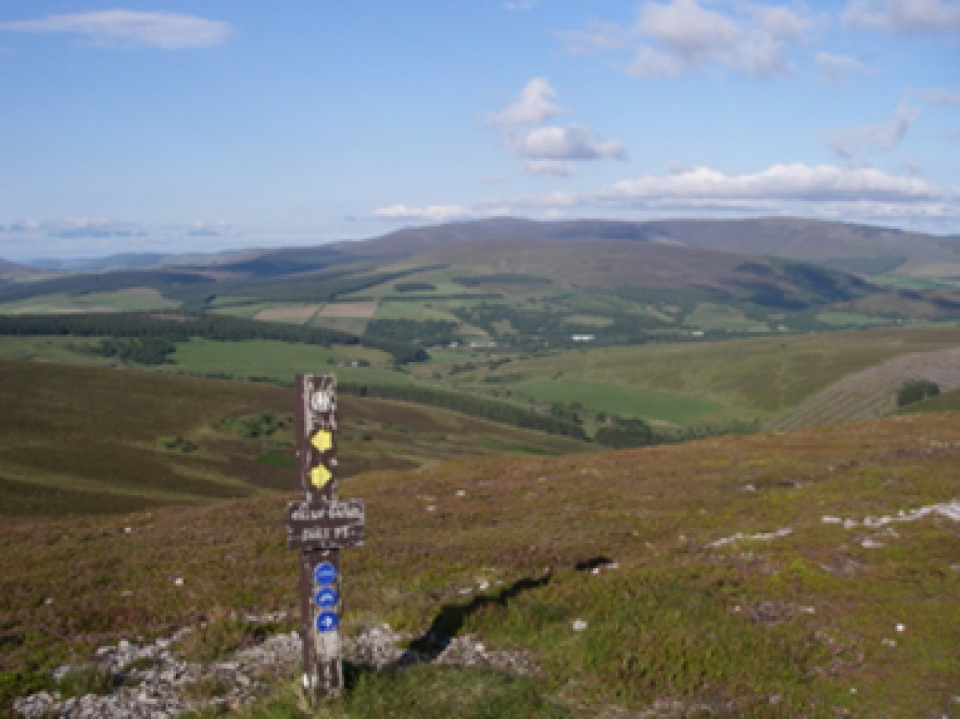 Area characterisation:
The Cairngorms National Park is Britain"s largest national park (4,528 km2) and is located in the north of Scotland; 36% of land is over 800 metres and 2% is over 1000 metres. It is home to an incredible diversity of wildlife and plants; 49% is designated as a Natura site and 25% as Sites of Scientific Importance. The land is owned in a heterogeneous mix of public and private ownership; 18,000 people call the Park their home and 1.4m people visit the Park every year.
Objective:
Involving managers and residents in designing an integrated land management plan for biodiversity and tourism. Biodiversity and visiting people.
Potential impacts/benefits:
Improved management of the natural resources within the park for the benefit of the people and biodiversity of the area.
Transferability of the result:
The methodologies tested in the subprojects have relevance for any one managing a diverse landscape. The ESTIMAP-Recreational model is useful to understand recreational potential and accessibility; the mapping and societal survey approach to integrated landscape value is useful to visualise and engage with people; the QuickScan tool is useful to provide a platform for integrated transparent management and the BBN is a useful approach to enhance integration of diverse knowledge sources.
Lessons learned:
ESTIMAP-Recreation and the integrated valuation approach have been evaluated by 15 stakeholders. These evaluations provided useful insight for management decisions in conjunction with other approaches.~