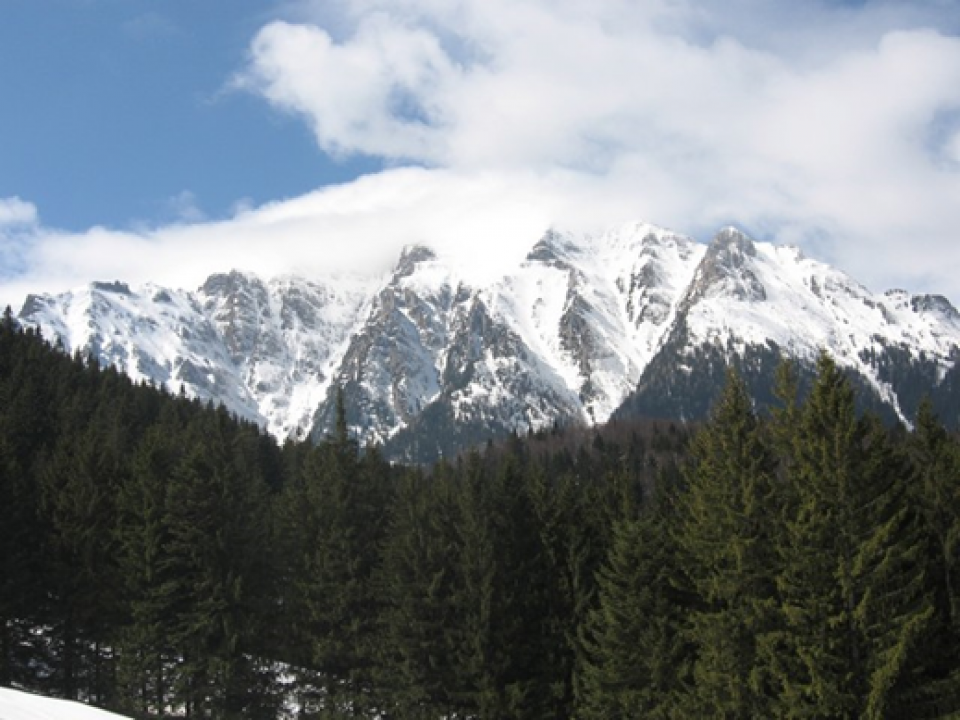 Area characterisation:
The Carpathian Mountains cover approximately one fifth of Romania"s surface, most of their area being covered by forests. The Bucegi Natural Park (NP), where the case study is located, is one of the most important protected areas in Romania, due to its rare and diverse flora and fauna and its proximity to Bucharest and other Romanian cities, which makes it a tourist hotspot. It also comprises forests with different management regimes, from strictly protected to protection and production forests.
Objective:
Identifying the ecosystem services and their connections to biological diversity and forest ecosystem functioning, to support local communities and their traditional activities.
Potential impacts/benefits:
Identification of possible conflicts between EU framework legislation and national legislation and clarification of the Ecosystem Services concept, specifically for forest ecosystems.
Transferability of the result:
The results will be useful in general for managers of forested areas in Romania, especially for managers of protected areas in mountaineous regions. It also presents a scientific basis for compensatory payments for timber production losses due to restrictions imposed on forested land use.
Lessons learned:
The stakeholders positively valued the harmonising between the park functional zoning and the Romanian forest functional categories, and the Ecosystem Services international classification systems (CICES, MA, TEEB), considering the need for Natural Capital and Ecosystem Services concept development for forests, and in particular mountain ones.