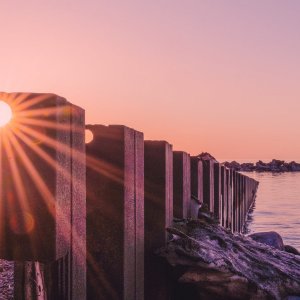 The European Commission under the The Covenant of Mayors for Climate and Energy - Europe, has launched a Policy Support Facility. This innovative initiative will support local and regional authorities implement climate change adaptation actions. Cities and regions from Bulgaria, Croatia, Czech Republic, Greece, Hungary, Italy, Poland, Portugal, Romania, Slovakia, Slovenia, and Spain are eligible to apply, and among them 40 authorities will receive tailored support from national and European experts for adaptation.
The Policy Support Facility will grant support to one priority adaptation action requested by the city or region, which can cover a wide range of activities, for example the development strategy to identify vulnerabilities, development of local policies to incentivise nature-based solutions or to perform a feasibility study for a rainwater catchment infrastructure project.
Eligible cities and/or regions should apply by May 31st, 2022.