Event posted by

Elena Ricci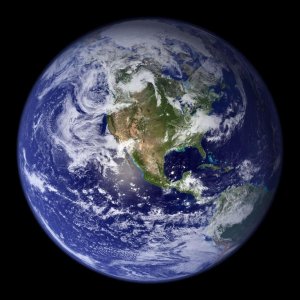 Wednesday, 3 November 2021 -

7:30

to

8:30 (Europe/Brussels)

(Europe/Brussels)
The natural world is disappearing at an unprecedented rate. One million plant and animal species face extinction. The biggest driver behind the global decline in nature is land and sea use change. Climate change is not only a direct driver of nature loss, it is also exacerbating the impact of other drivers. This complex interplay between climate change, species and ecosystems offers an opportunity to maximise the synergies between them and design mutually supportive policies which drive action from the global to the local scale. By conserving and restoring nature that sequesters high volumes of carbon we can lower risk to species and ecosystems and help avoid the worst impacts of climate change.
Evidence shows that protecting at least 30% of the land and of the ocean globally would not only help to reverse adverse ecological impacts and help reduce species extinction risk but will also increase resilience and adaptation to climate change, and serves as a good example of a nature-based solution/ecosystem-based approach.
COP26 represents a key opportunity in the lead up to COP15 and the coalitions must capitalize on the synergies between the climate and biodiversity agenda and demonstrate the political appetite for ambitious outcomes, including the central roles and rights of indigenous peoples and local communities.