Event posted by

Elena Ricci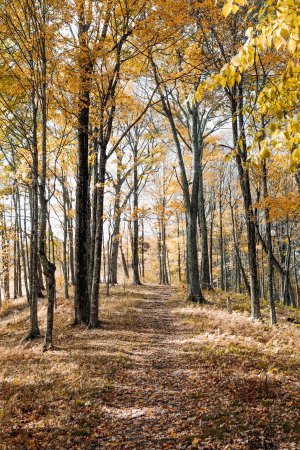 Wednesday, 24 November 2021

to

Thursday, 25 November 2021
The seminar will primarily focus on the social aspects that play a role in forest innovation and on how exactly innovation takes place. The main event's focus is supporting the 'Forest Knowledge and Innovation Systems' through knowledge exchange, and to contribute to fostering cooperation, education, training and advice in order to support sustainable forest management, and unlock the socio-economic and environmental potential of forests for EU rural areas. 
The seminar will specifically look at the role of social innovation in supporting sustainable forest management. It will consider four themes that are related to key priorities for forest management in the EU:
Adaptation and mitigation of climate change
Circular bioeconomy
Monitoring in forest management
Forest biodiversity, ecosystem services and multifunctionality, including agroforestry
The event will be very interactive. Participants will include forest owners, foresters, farmers working on aspects linked to forestry, schools, vocational education and training organisations, advisory services, researchers, EU regions and Member States amongst others. All participants will have the opportunity to actively meet and exchange ideas.
A call for expression of interest is open until Sunday 17 October 2021, 23:59 CET.