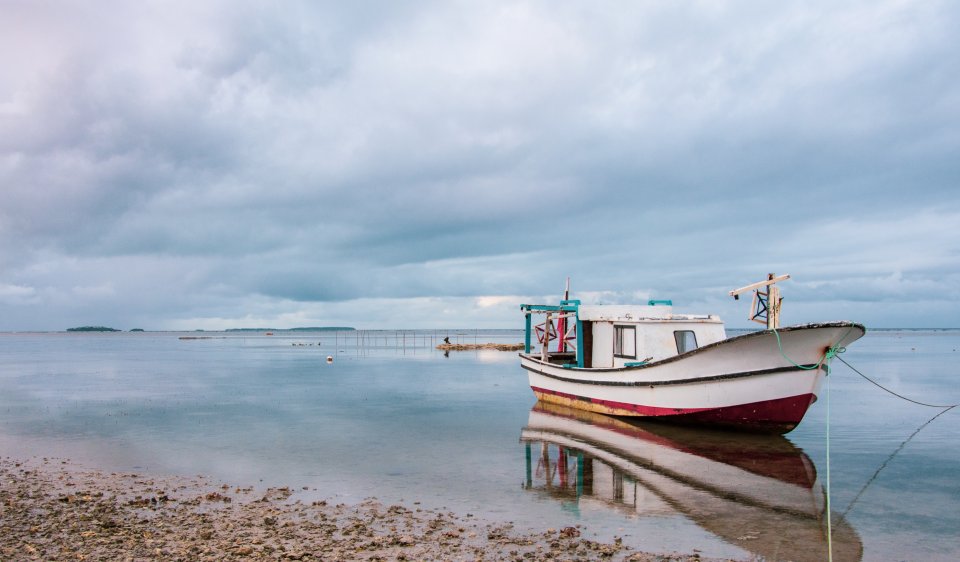 Area characterisation:
Tonga's population is estimated at 100,745 inhabitatns. Nearly three quarters of Tonga's population resides on the main island of Tongatapu and 80% of the island's population and critical infrastructure are found in low-lying coastal areas. These areas are with an average altitude of 2 to 5 meters and so they are also more exposed to sea level rise, storm surge and tsunami inundation, and to the increasing frequency of floods. Some climate models suggest that without strong and rapid climate action, most of present-day Nuku'alofa could be underwater by 2100. 
Objective:
The Urban Resilience project aims to supply flood management, sanitation and water infrastructure, a major resilience and a climate strategy to the most vulnerable households.
Potential impacts/benefits:
The project's flood management will reduce the incidence of floods and the related repair costs for both households and businesses. Drainage systems will help improve the resilience of 40 hectares of land in seven flood-prone locations.
Improved sanitation conditions will reduce exposure to waterborne diseases and improve water safety for residents. The improvement of the conveyed distribution networks will guarantee a reliable water supply to 99.9% of the population.
The introduction of a long-term and community-wide disaster risk management program will help protect those most vulnerable to the impacts of climate change and will increase the resilience of the urban area.
NBS benefits
Flood peak reduction
Reduce flood risk
Reduce load to sewer system
Reduce risk of damages from drought
Developing climate change mitigation
Improve connectivity and functionality of green and blue infrastructures
Increase quality and quantity of green and blue infrastructures
Enhancing sustainable urbanisation
Improve water quality
Increase well-being
Provision of health benefits
Financing:
The projects is supported by an US$ 18.27 million from the  Asian Development Fund grant.
Sustainable Development Goals
3. Good Health and Well-being
6. Clean Water and Sanitation
10. Reducing Inequality
11. Sustainable Cities and Communities
13. Climate Action
Key Performance Indicator: