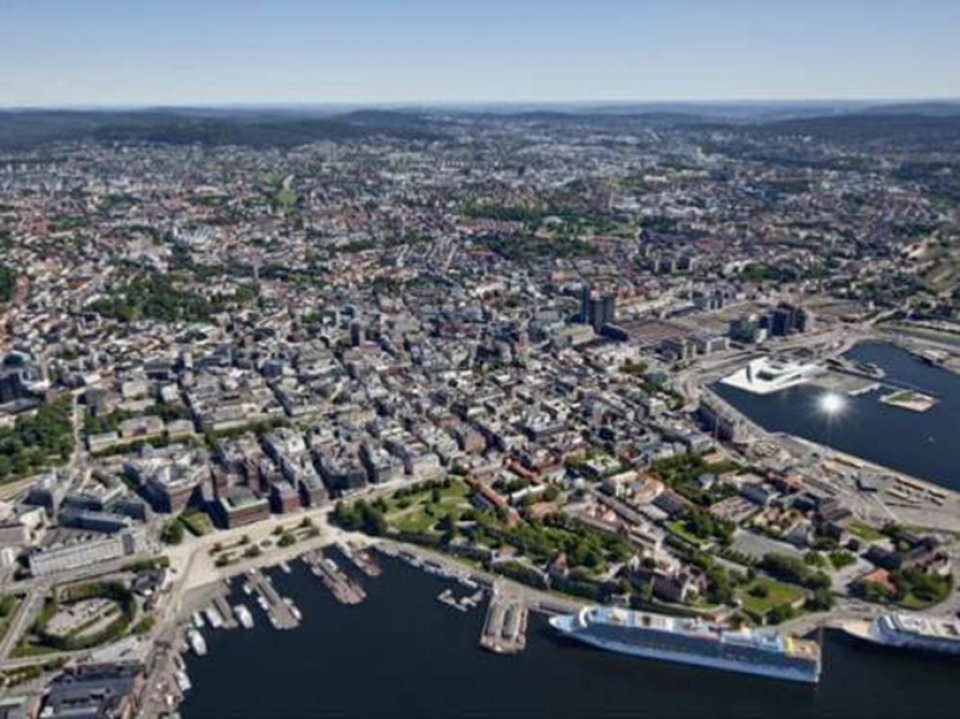 Area characterisation:
Oslo, South Eastern Norway. Population: 635 000 (2013), predicted to rise to 820 000 by 2030. Europe"s fastest growing capital city. Oslo Municipality Total area: 454 km2 ; Forest: 287 km2 ; Green space in built zone: 28 km2
Objective:
Conducting an integrated assessment and valuation of urban ecosystem services, which supports urban management and decision-making in Oslo. This scrutinises the potential and limitations of the concepts of ecosystem services and natural capital in an urban and Norwegian context.
Potential impacts/benefits:
Awareness raising about the current monetary value of blue-green structures for cultural ES.
Assessment of property value added from blue-green structures and support for municipal property taxes.
Mapping recreational values of urban forest in support of zoning.
Applications for municipal assessment of environmental liability for city trees.
Applications for scoring of property blue green factors.
Transferability of the result:
Transferable methods: Hedonic property pricing. ESTIMAP of recreation and pollination potential. Blue-green structural diversity mapping. Transferable technologies: Smartphone applications for mapping property blue-green factors (BGF App); Smartphone application for mapping urban residents" recreational habitat (mAptivity); Application for surveying and assessing the compensation value of city trees; Online survey of recreational use
Lessons learned:
Nature in Oslo has a high monetary value. Despite this monetary value, ecological, socio-cultural and economic valuation methods must be combined in order to address the diversity of decision contexts and spatial scales for which assessments are needed by municipal planners.~