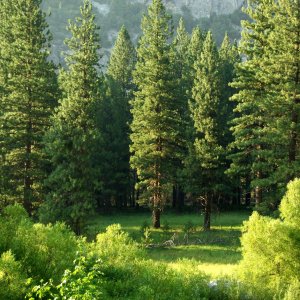 On 9th December, the Commission with the Europan Environment Agency (EEA) published MapMyTree.
Under the European Green Deal, the EU Biodiversity Strategy for 2030 commits to planting at least 3 billion additional trees in the EU by 2030. MapMyTree is a data tool for all organisations to join the pledge of planting three billion additional trees by 2030, register and map their planted trees to count the EU target.
As recalled by the Commissioner for the Environment, Oceans and Fisheries Virginijus Sinkevičius, it is important to plant trees in full respect of ecological principle: the right trees, in the right place, for the right purpose.
Forests are key element to fight climate change and stop biodiversity loss.
Please, you can discover more here.