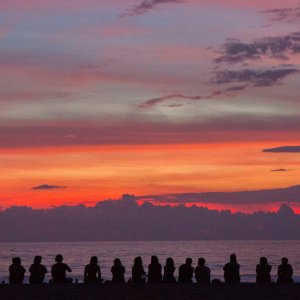 The Connecting Nature Enterprise Platform is inviting tenders from suitably qualified individuals to serve as a Community Ambassador for the Financial Services for NBS Community and the Ecosystem Creation, Restoration and Management Community  on the Connecting Nature Enterprise Platform for the period from May 2021 – April 2022.
About the Role:  Community Ambassadors are industry leaders passionate about the sector they work in; determined to increase the visibility of the sector and connect together like-minded enterprises in a spirit of community building and collaboration. The community ambassador showcases best practice in the sector, raise awareness about the benefits and risks of nature-based solutions and share sector-specific opportunities among community members.
For further information about the role, resources available and how to submit an application please visit www.naturebasedenterprise.eu/opportunities
Deadline for applications is 21st April 2021.
Image Credit: Cristina Cerda, Unsplash