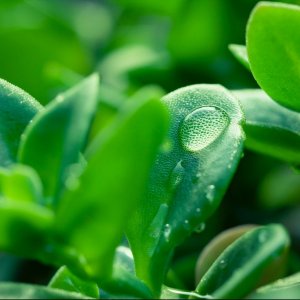 Released during the IUCN World Conservation Congress in Marseille, the brochure Principles for ecosystem restoration to guide the United Nations Decade 2021–2030 presents ten principles developed by the FAO-led Task Force on Best Practices, the IUCN's Commission on Ecosystem Management and the Society for Ecological Restoration, in collaboration with the Center for International Forestry Research, the World Wide Fund for Nature, EcoHealth Network and the UN Environment Programme.
These principles detail the essential tenets of ecosystem restoration that should be followed to maximize net gain for biodiversity, ecosystem health and integrity, and human health and well-being, across all biomes, sectors and regions.
Download the publication here.