How can we triple public and private sector investment in NBS by 2030 - fuelling sustainable jobs and enterprises in the nature-based economy? Have your say and help shape the EC Expert Publication on the Nature-Based Economy.
In line with UN targets, the overall recommendation of this publication is to triple investment in nature-based solutions (NBS) by 2030 and quadruple investment by 2050. We believe that this can be achieved by changing the ratio of investment from being predominantly public sector led at the moment to securing more investment from the private sector.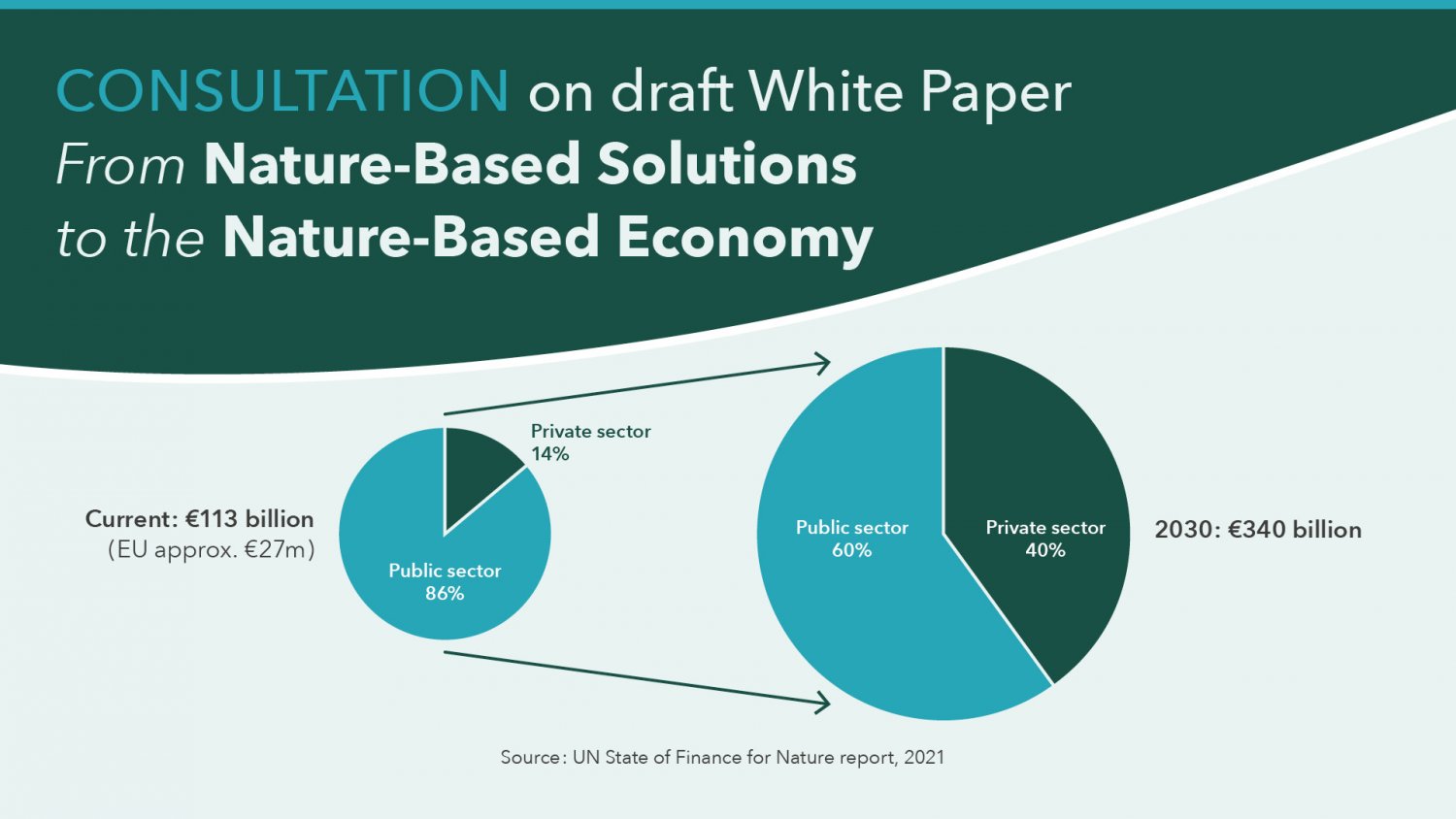 Increasing investment in nature-based solutions yields multiple benefits including new and sustainable high quality  jobs in nature-based enterprises, a just transition to a low carbon future, enhancing biodiversity, and combating climate change.  With nature-based solutions at the heart of the nature-based economy, the recommendations put forward in the report will help us achieve transformative change.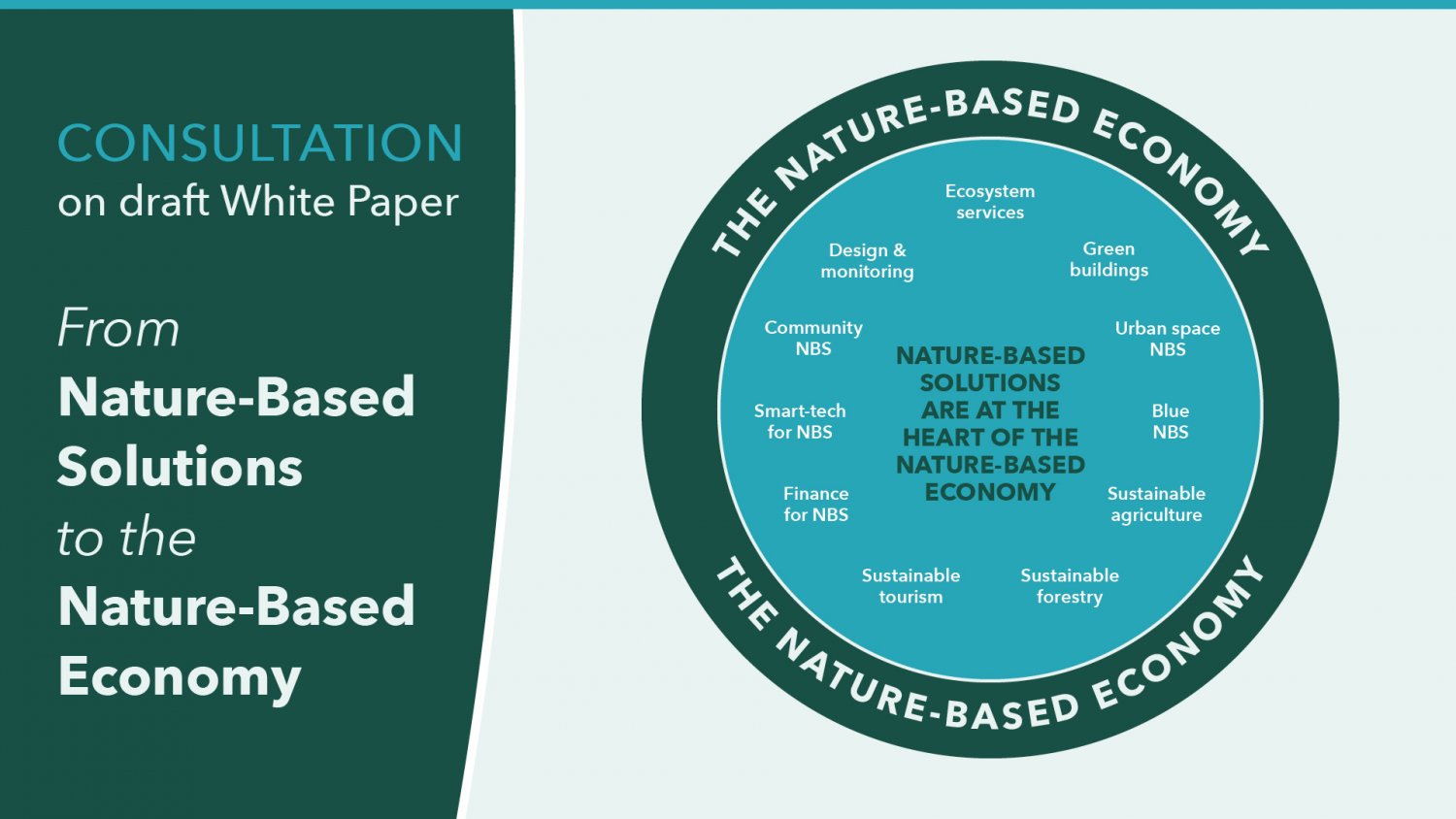 How can you help us? We invite you to share your view via a quick multiple-choice consultation process hosted by Network Nature. Simply rank, in your opinion, the most important recommendations emerging from the report. If you have more time, add a comment or upload a relevant document. The consultation process remains open until 30 September.  Your input is vital as we seek to secure the right conditions for NBS project investment to happen.  All opinions (including negative ones) are appreciated!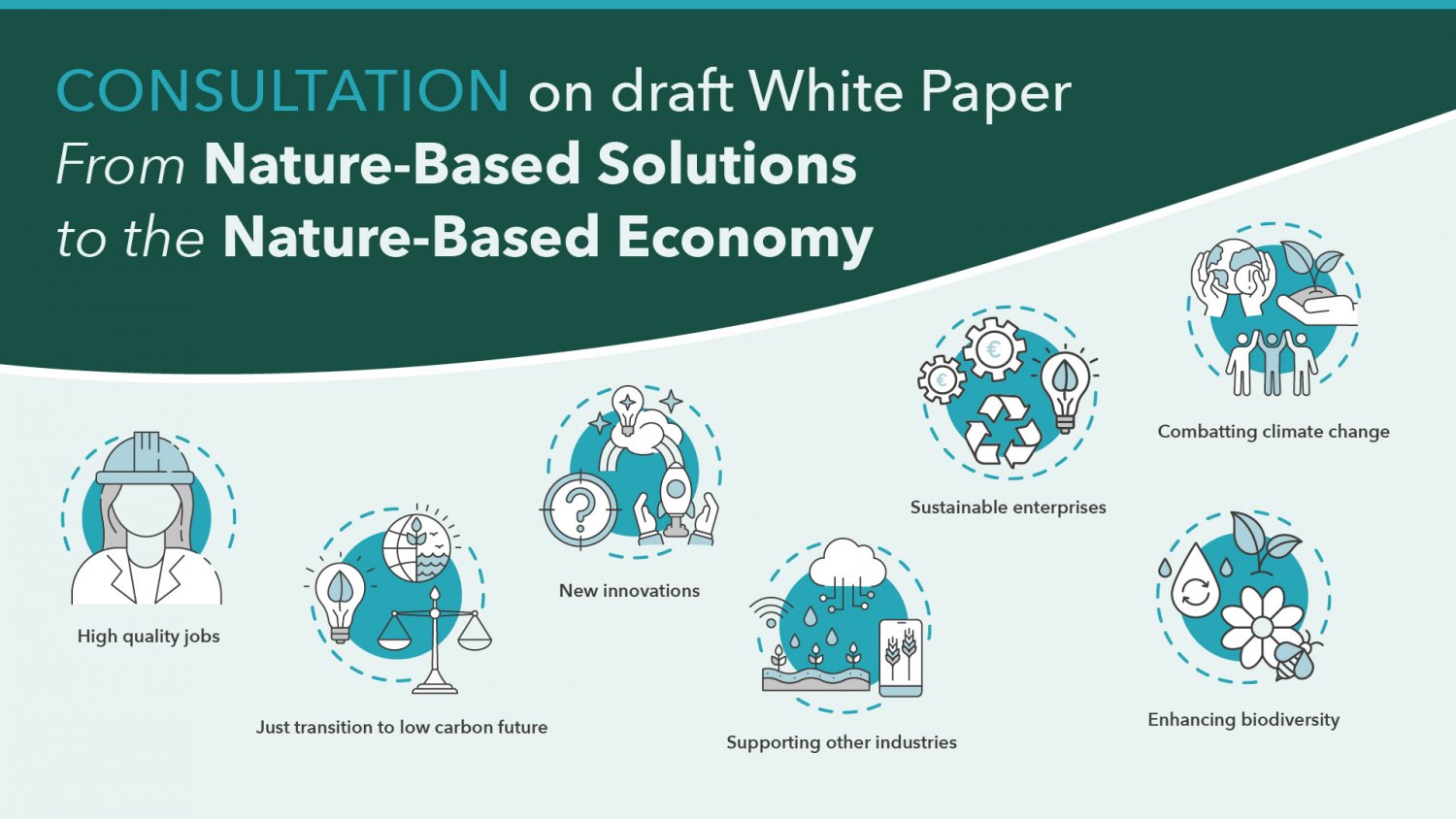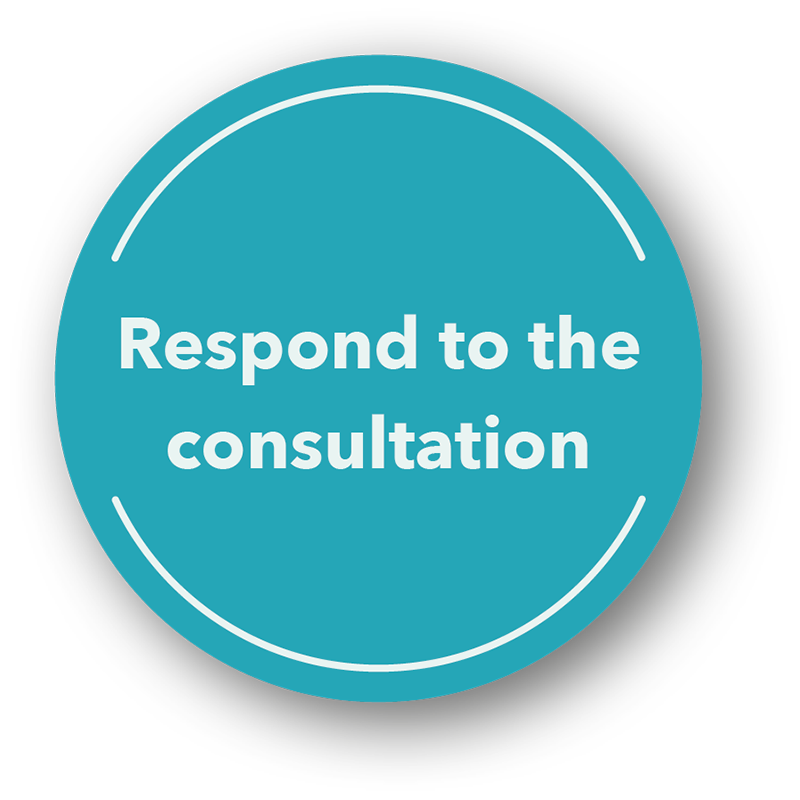 Your feedback will help shape the final draft of the report, the production of which is being led by representatives of 11 Horizon 2020 funded nature-based solutions projects as part of the EC Task Force on Finance, Governance and Business Models of Nature-Based Solutions. The final report will be shared with all contributors directly.
We would really appreciate it if you could give us five minutes of your time to contribute to shaping a different economic future for people and planet.