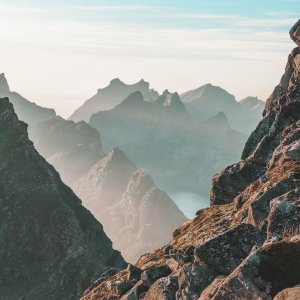 The United Nations General Assembly has designated 2022 as the International Year of Sustainable Mountain Development. Throughout the year, governments, international organizations and stakeholders are invited to raise awareness of the importance of conservation and sustainable use of mountain ecosystems.
The Resolution, adopted by the General Assembly on 16 December 2021, recognizes that mountain regions, especially in developing countries, are experiencing numerous difficulties - such as growing poverty, food insecurity, environmental degradation, increased exposure to the risk of disasters and limited access to basic services.
Kyrgyzstan presented the draft resolution, considering the uniqueness of mountain ecosystems. This implies the use of special measures to adapt and mitigate the consequences of climate change. The Kyrgyz representative said the proclamation of the Year recognizes the need to preserve the global life support system, essential for the survival of the global ecosystem.
Please, you can read the full article by the International Institute of Sustainable Development (IISD) here.