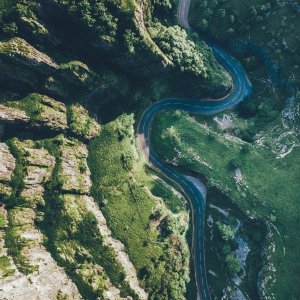 How can Research & Innovation help achieve EU goals for NBS development and deployment?  Have your say and help shape the European Research & Innovation Roadmap for Nature-based solutions.
NetworkNature is facilitating the development of the EU R&I Roadmap for Nature-based solutions and is now opening a public consultation on its first draft until 21st October.
This Roadmap aims to bring forward key levers for R&I to help achieve EU goals for NBS development and deployment, further bridge knowledge needs and implementation gaps, and contribute to facilitating synergies and complementarities between the multiple on-going and planned European R&I activities on NBS.
The current draft of this roadmap has been co-constructed by many experts and actors, together with the European Commission DG R&I team on NBS and builds notably on a mapping of EU R&I projects on NBS conducted by NetworkNature, as well as its work on collecting knowledge gaps which resulted in the NetworkNature database of knowledge gaps.
How can you help us? We invite you to share your view via a quick multiple-choice consultation process. You can simply give feedback on each different section. If you have more time, add a comment or upload a relevant document. The consultation process remains open until 21st October.  Your input is vital as we seek to retrieve feedback from a wide spectrum of actors in the field of NBS. All opinions (including negative ones) are appreciated!
Your feedback will help shape the final European roadmap for R&I on NBS, which will be released by mid-2023.